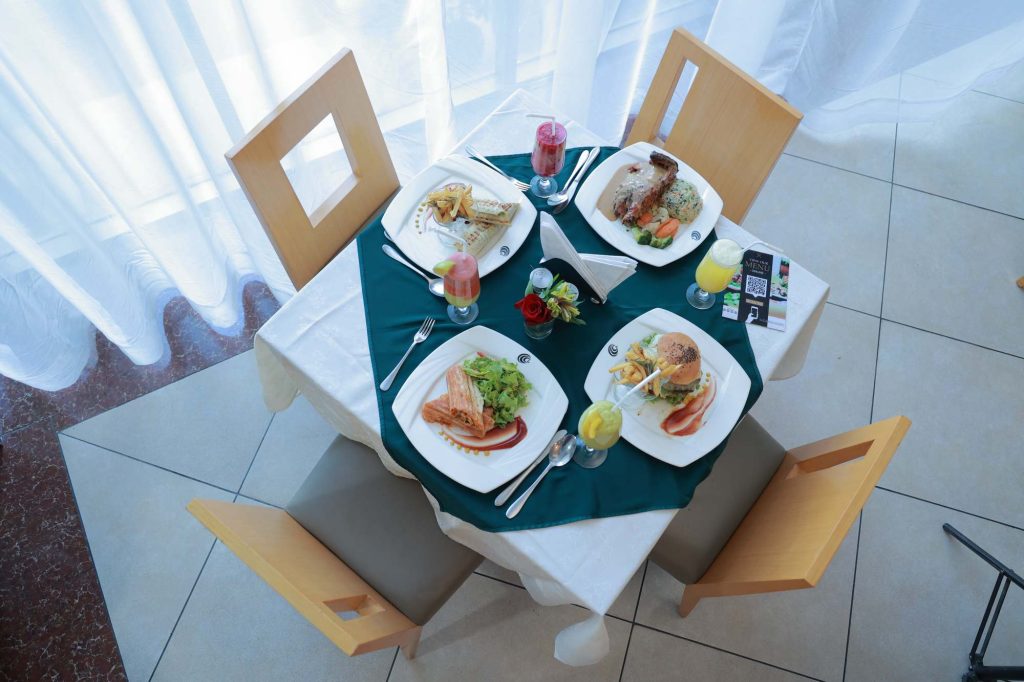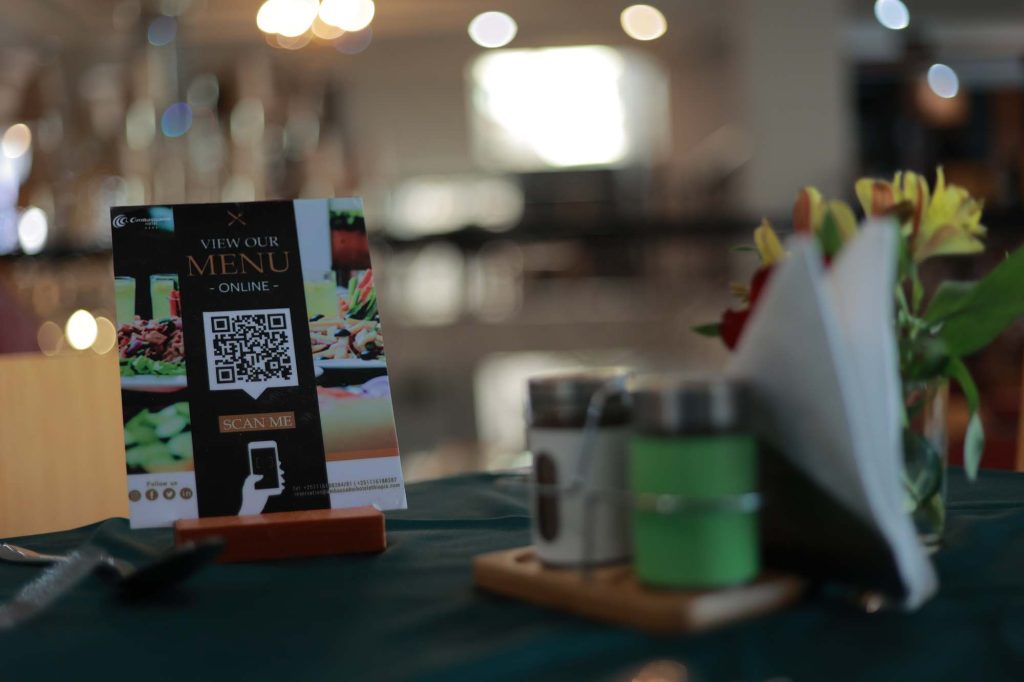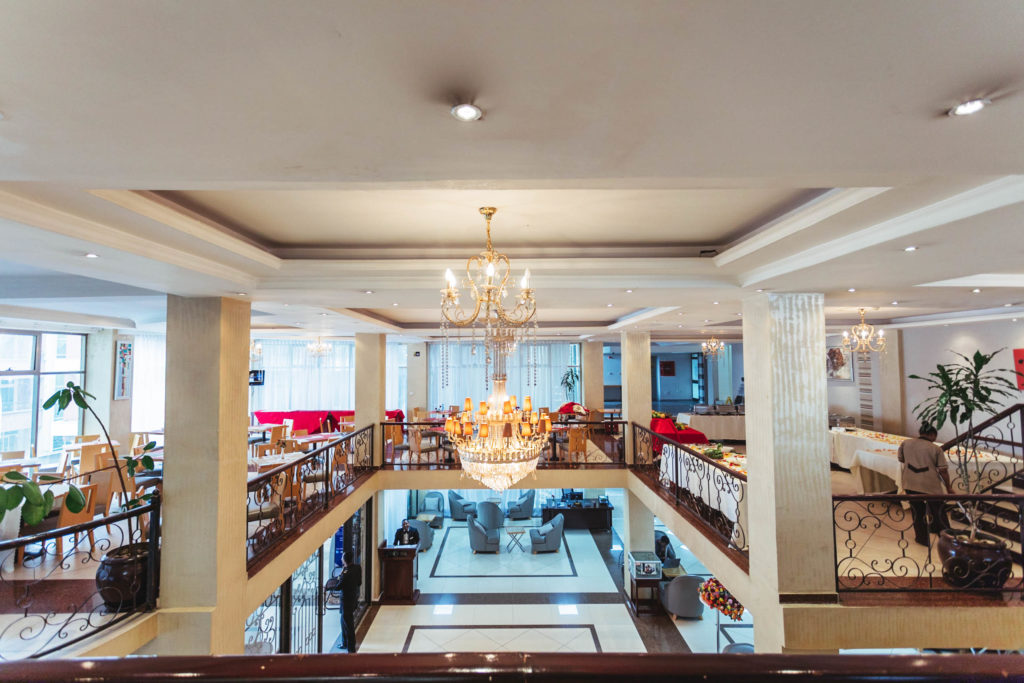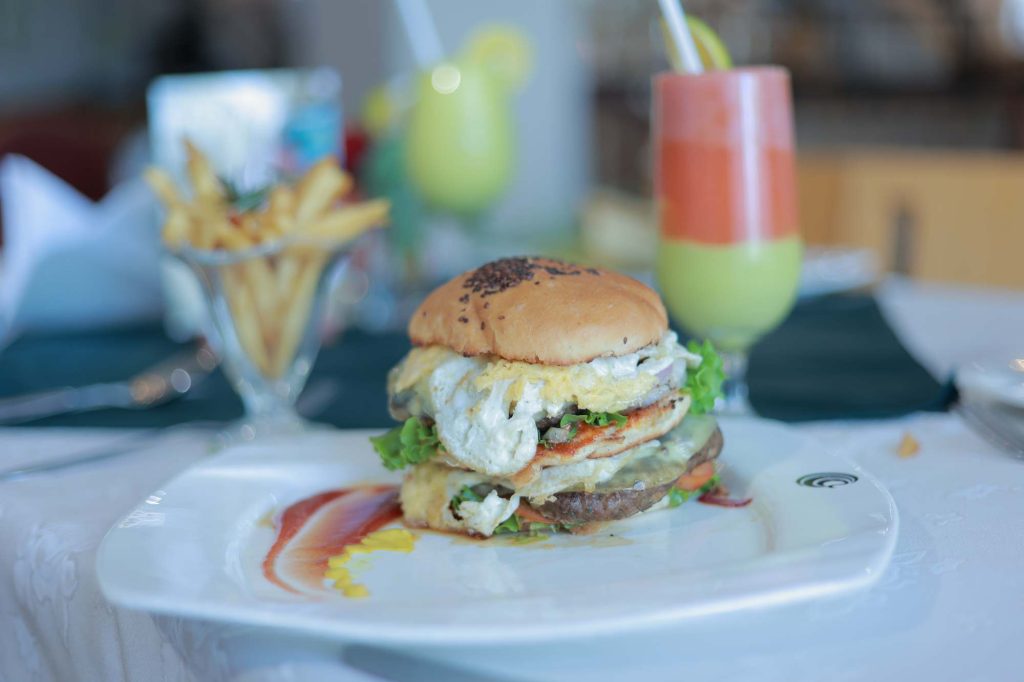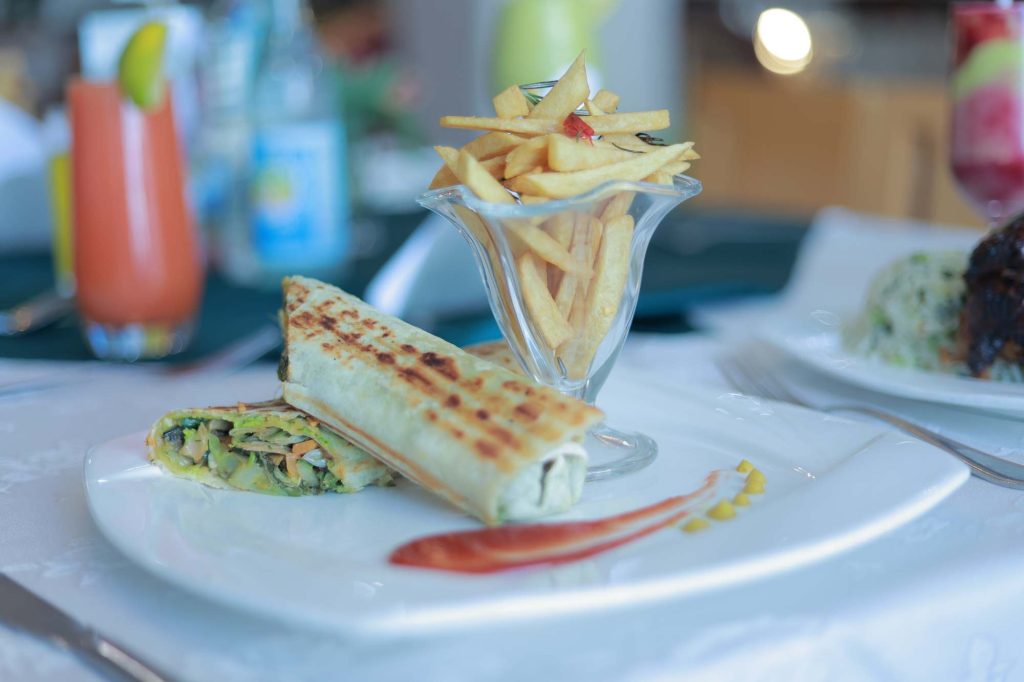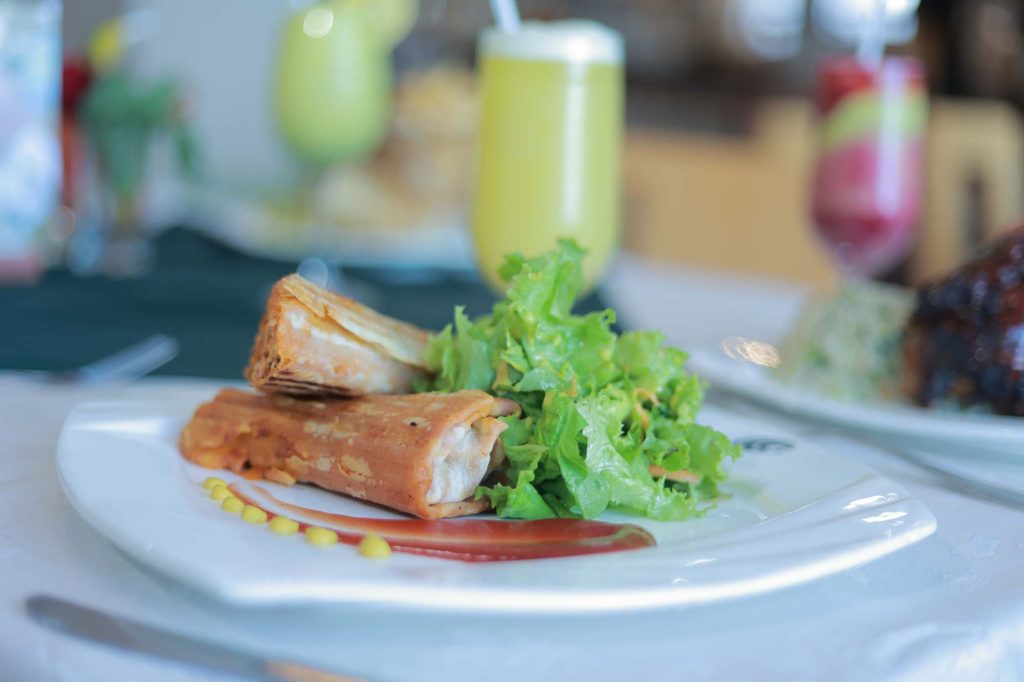 Dine in our restaurant is the most enjoyable moment with delicious foods presented by well experienced chefs in the city. The restaurant is open for 24 hours with international and National food selections. Access, and our banquet staffs are available at all time to serve you. 
Our coffee shop is full of specious and sweet cakes, fresh fruits, and juices with traditional Ethiopian coffee set up and a place to enjoy fresh air.
Our fitness center is well equipped with machines to give you the best cardiovascular and strength workouts.
GYM opening hours
Weekdays 24/7
Weekends 24/7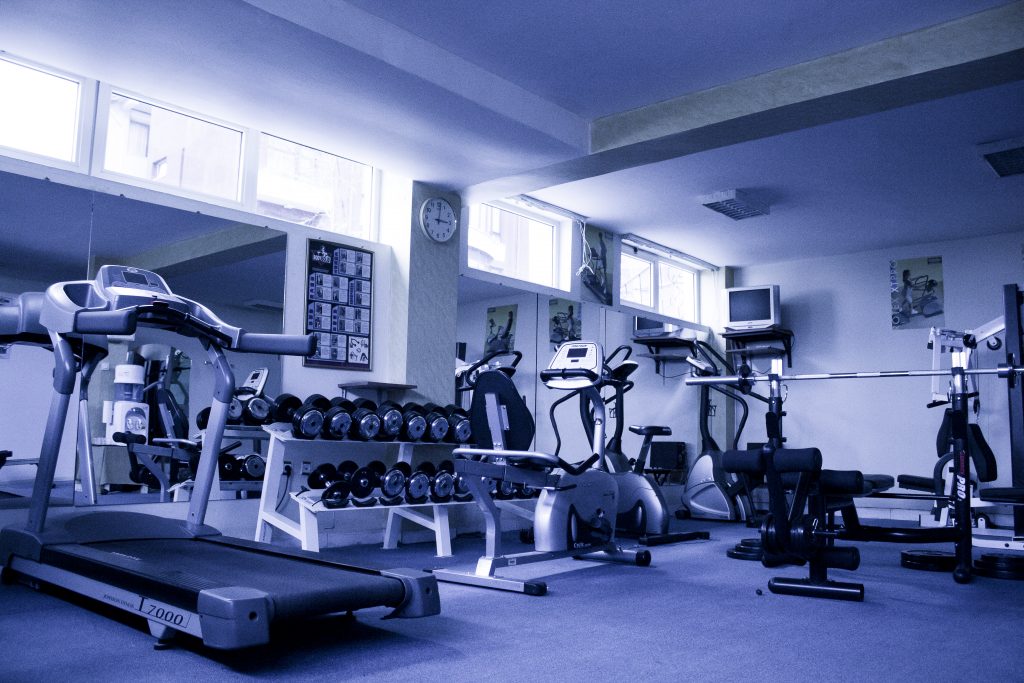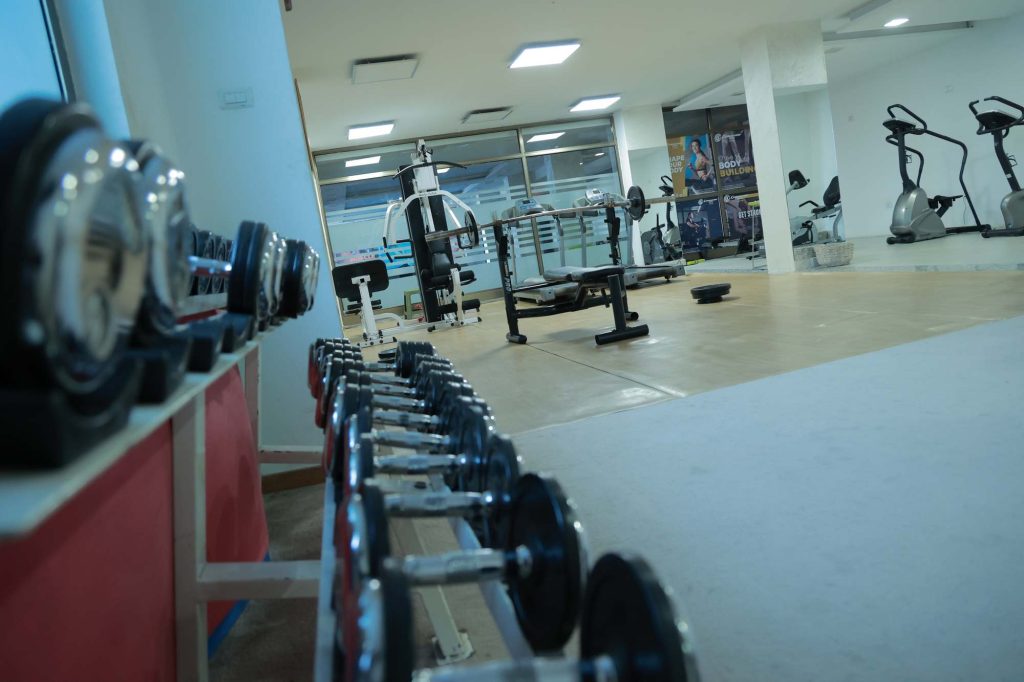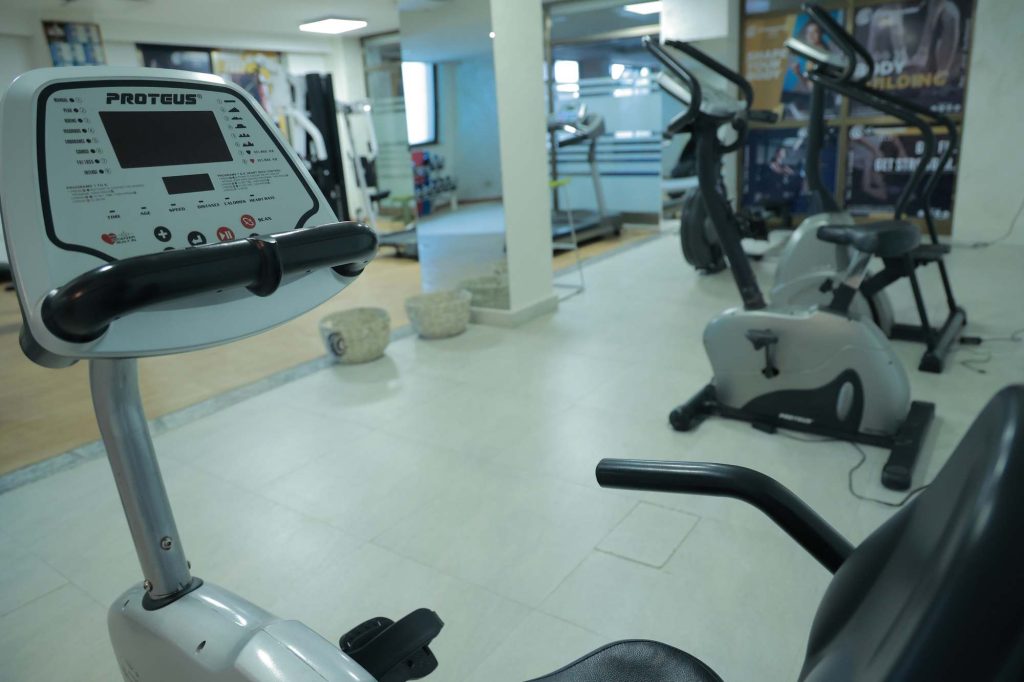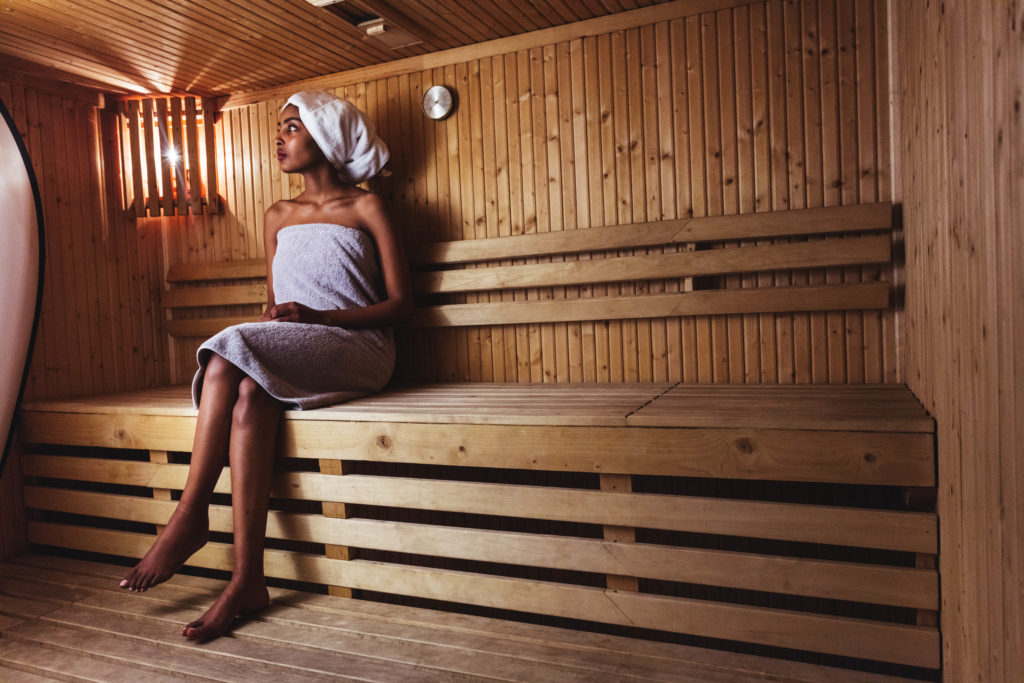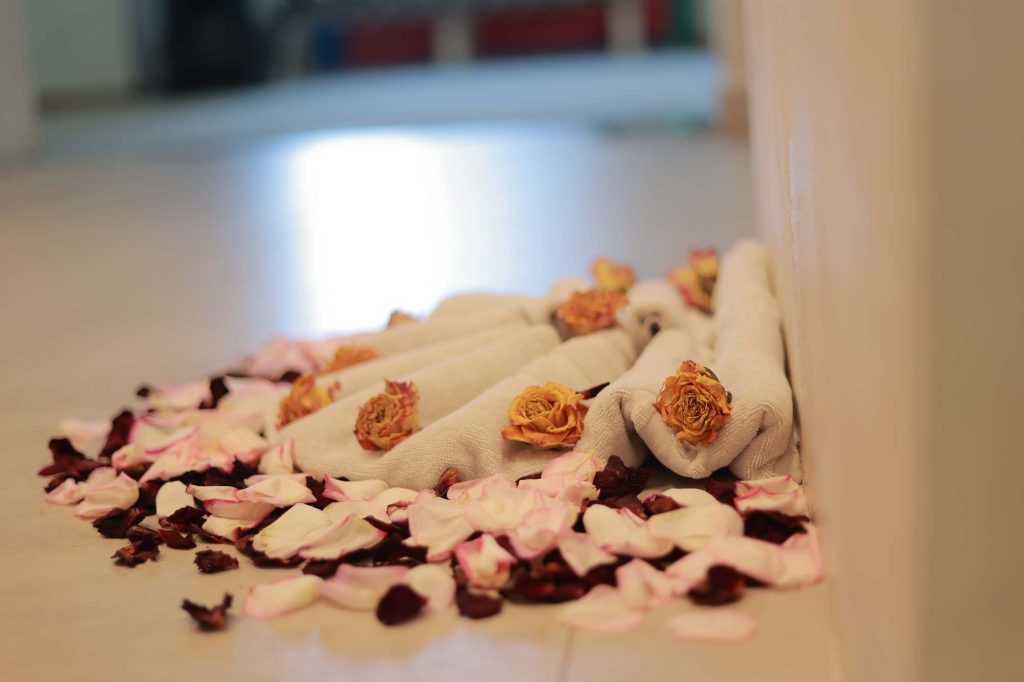 We invite you to step away from your busy life to enjoy tranquility, peace, and relaxation. Our aim is to provide you with affordable luxury to help you develop a healthy lifestyle in a tranquil environment.
Both steam & sauna helps you keep your skin healthy, reduce stress, burn calories, and many more.
 SPA opening hours    
Seven days per week
Monday – Sunday (24/7)